You build software.
We'll build your brand.
Get content creation and marketing resources from experts that know the enterprise B2B software space.
Here's how we help
Full spectrum of marketing resources for software companies
Marketing Strategy
Our marketing strategies are based on research and designed to reach ideal prospects interested in your software solutions.
Creative Resources
Let us take your creative development and marketing content to the next level with a range of website, video, copywriting and design.
Fractional Marketing
We act as your complete end-to-end marketing arm for strategy, design and execution of your lead generation content.
How we're different
While some marketing companies serve a wide range of industries, our expertise is focused on the software industry.
From software manufacturers to reseller channels, we know what it takes to create software marketing content that reaches your buyers.
Schedule your discovery call today!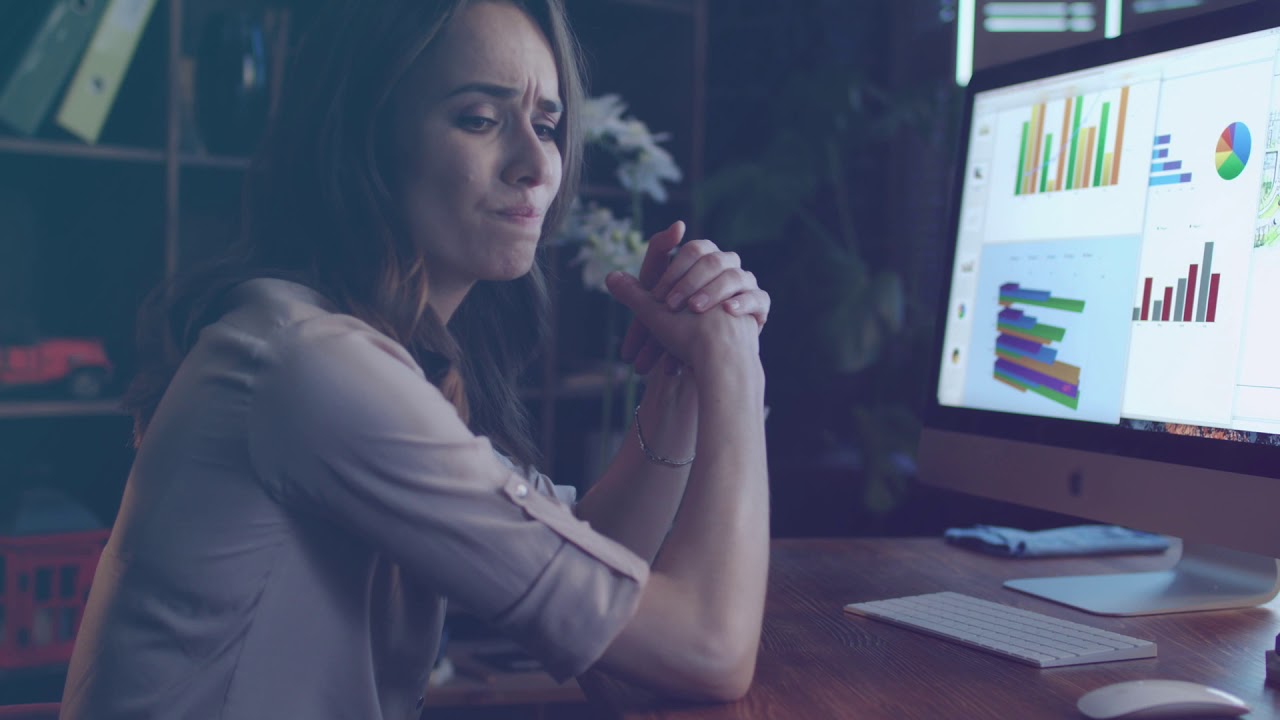 Are you facing these challenges?
If any of these sounds familiar, we can help
"Our competitors are killing us, even though our product is better..."
"Nobody knows we exist, but we've been around for a long time..."
"If the right people saw our software, they would love it!"
"We need help marketing our software but where do we start?"
"They drive a record number of visitors to our website, deliver high quality content and understand the capture industry well."
Does your software company need help?
Schedule a call to discuss your needs and start the journey!